Our concept, Training-Operate-Rehabilitation, provides guidance from the first decision of surgery to fully recovered, with the purpose to regain high quality-of-life. In the concept we coordinate a personalized training, evaluation and assessment, a detailed planning of the operation performed by an experienced surgeon, as well as individualized postoperative rehabilitation.
The TOR concept has been developed specifically for patients with symptomatic rectus diastasis, where exercise has not provided adequate symptom relief. Our experience is that an individualized and controlled postoperative rehabilitation is very important for an optimal outcome. The concept of an individualized rehabilitation after an operation is also applicable to other hernia and abdominal wall surgeries.
---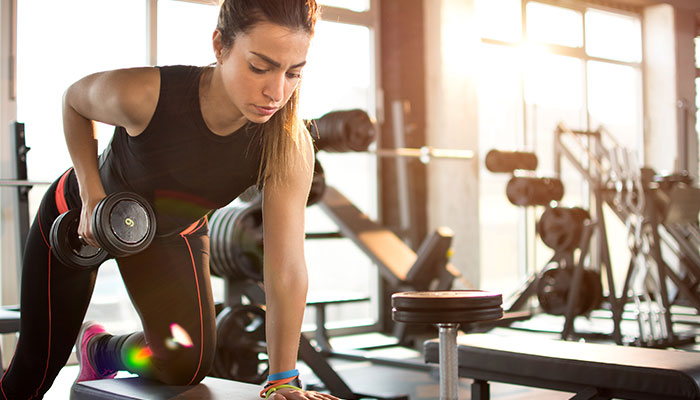 Many physical problems can be managed with adequate training. We offer a personalized training based on your needs and conditions.
In many cases, proper physical training may result in recovery, as well as decrease the indication for surgery.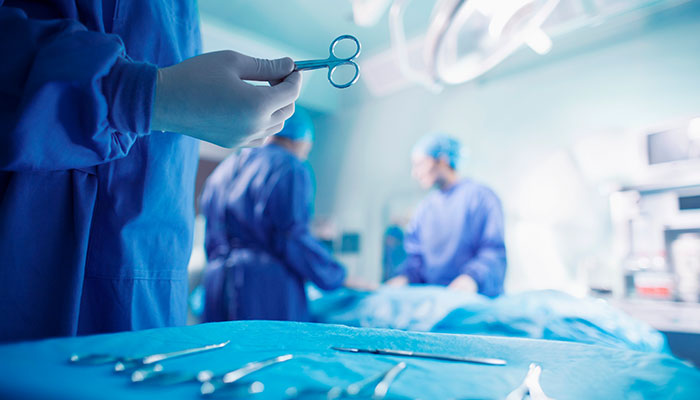 We provide several different surgical methods. We tailor all operations based on your symptoms and in consultation with you.
All staff have long experience of advanced surgical care, our operating rooms are modern and our facilities are familiar and of a high standard.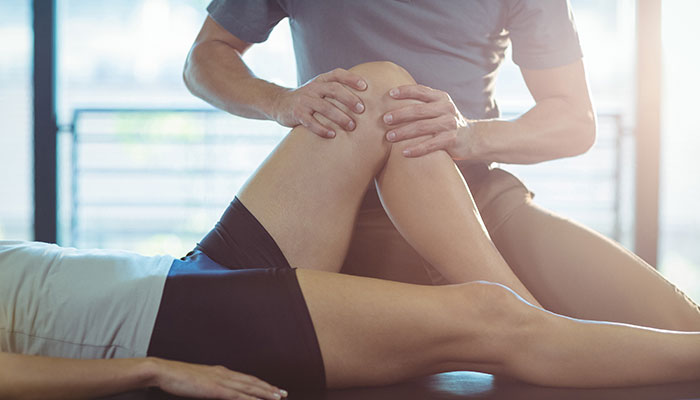 An adequate postoperative rehabilitation is crucial for an optimal result. We offer an individualized progressive rehabilitation.
Individually tested abdominal binders are included in the rehabilitation.