Stockholm Hernia Center is a private Surgery Clinic with over 20 years experience of surgery in both public and private care. Our priority is quality and patient safety.

As a patient at Stockholm Hernia Center, you will be guided and taken care of both before and after your operation.
---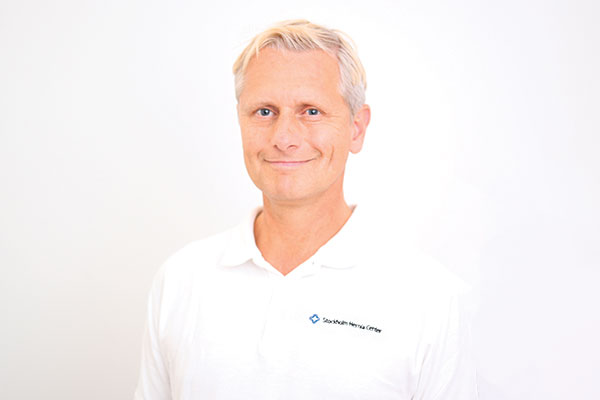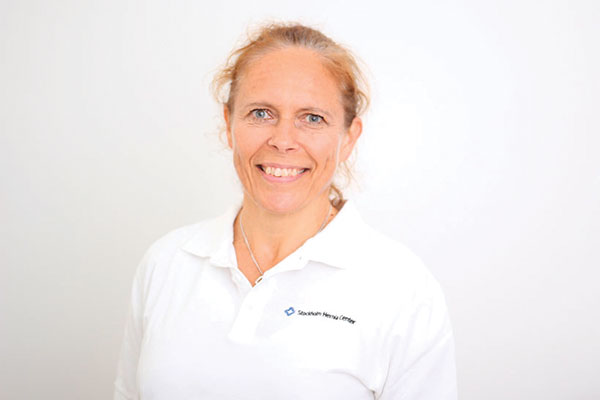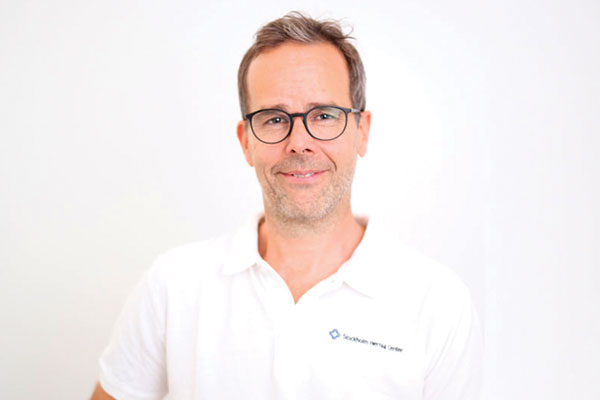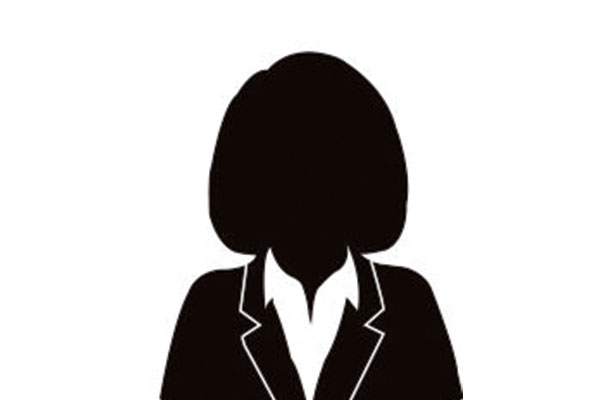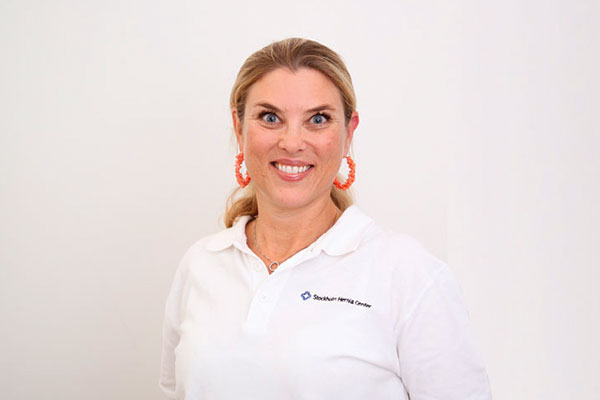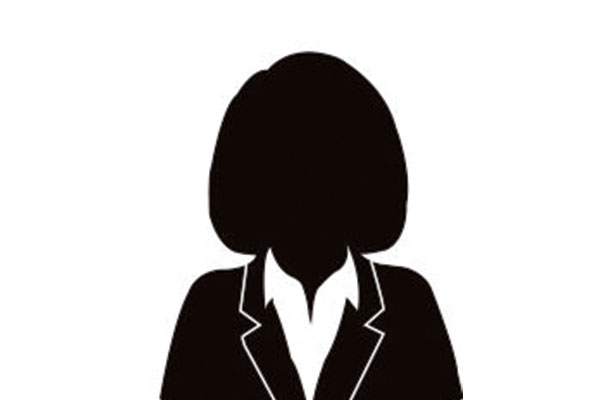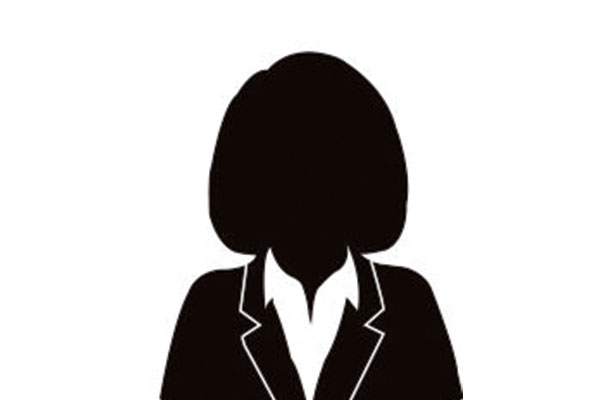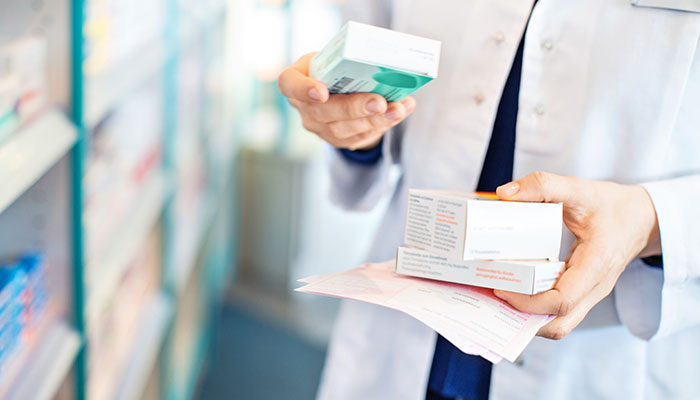 We work closely with other care providers, such as Hela Kvinnans Klinik in Stockholm.

We have long experience of interdisciplinary collaboration both in research contexts and in clinical work. We are always interested in new collaborations and agreements.

Contact us for further discussions.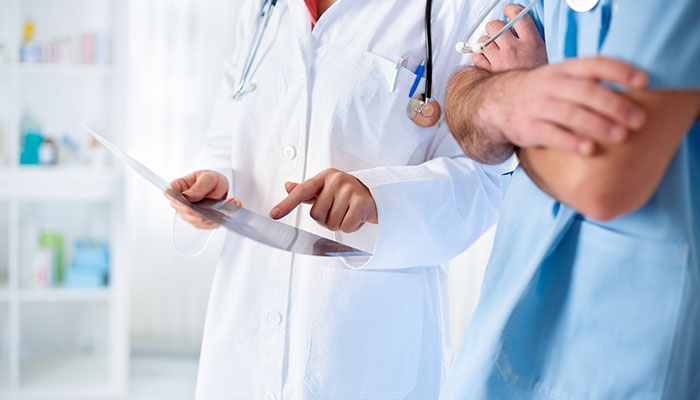 We know that everyone has different needs and different expectations for healthcare. We believe that everyone should be able to participate in their own care and we offer an individualized approach where you as a patient have control over the entire care process.

Your safety has the highest priority.

We also believe that your privacy is important and offer, for example, extended confidentiality.
GDPR AND INTEGRITY POLICY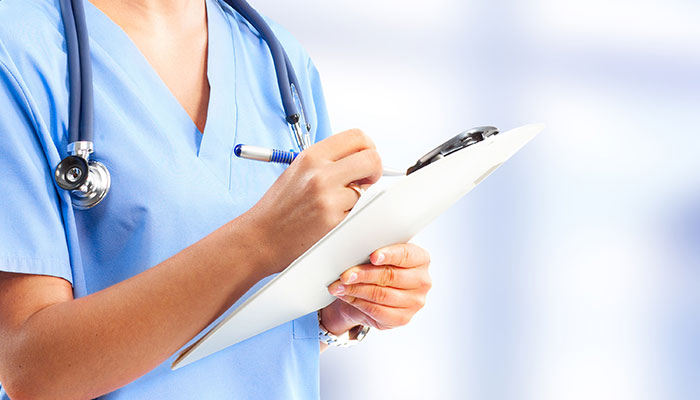 We have long experience of healthcare in both public and private sector. Our ambitionw is to offer the absolute highest quality of care and safety.

Our treatment concepts are based on clinical experience, scientific evidence, national and international guidelines. We report to national quality registers, the Swedish Hernia Register.