Welcome to Stockholm Hernia Center!
Stockholm Hernia Center is a private Surgery Clinic. We are specialized in hernias, abdominal wall problems and rectus diastases. We can offer an appointment within two weeks and surgery within two months.
You do not need a referral. Welcome to contact us and we will guide you to the best assessment.
We accept referrals. We cooperate with several public health providers and insurance companies. Contact us for more information.
A pregnancy can cause persistent anatomical changes such as rectus diastasis.
A rectus diastasis repair restores the anatomy and abdominal core function as prior to pregnancy.
With our TOR concept you will get rehabilitation and follow-up until you are fully recovered and healed.
All our operations and treatments are based on research and clinical experience.
As a patient, you will be invited to participate in our research studies.
We present our results regularly in scientific journals and at national and international congresses.
---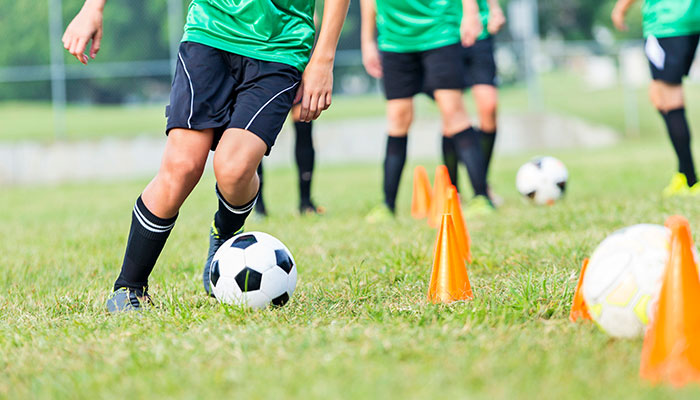 Inguinal hernia mainly affects men. The only permanent treatment is surgery. Inguinal hernia can be repaired with open surgery or with minimally invasive (laparoscopic) surgery, with or without mesh reinforcement.
---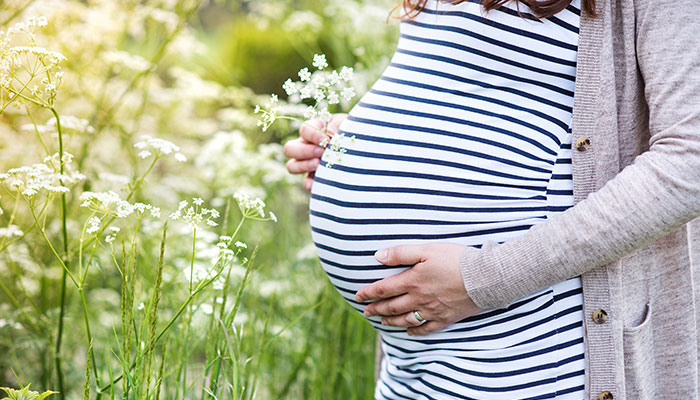 Rectus diastasis (split abdominal muscles) can be caused by pregnancy and often comes with functional symptoms such as core instability and back pain. If physical exercise does not help, surgery can restore anatomy and core function.
---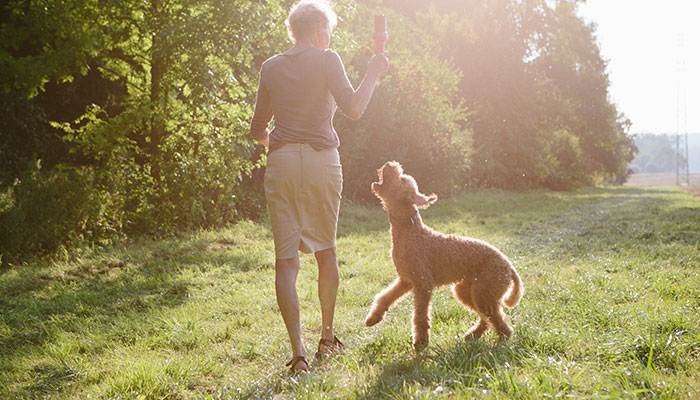 Abdominal wall hernia is caused by a rupture in the abdominal wall. The only permanent treatment is surgery. Abdominal wall hernias can be repaired with open surgery or with laparoscopic surgery.